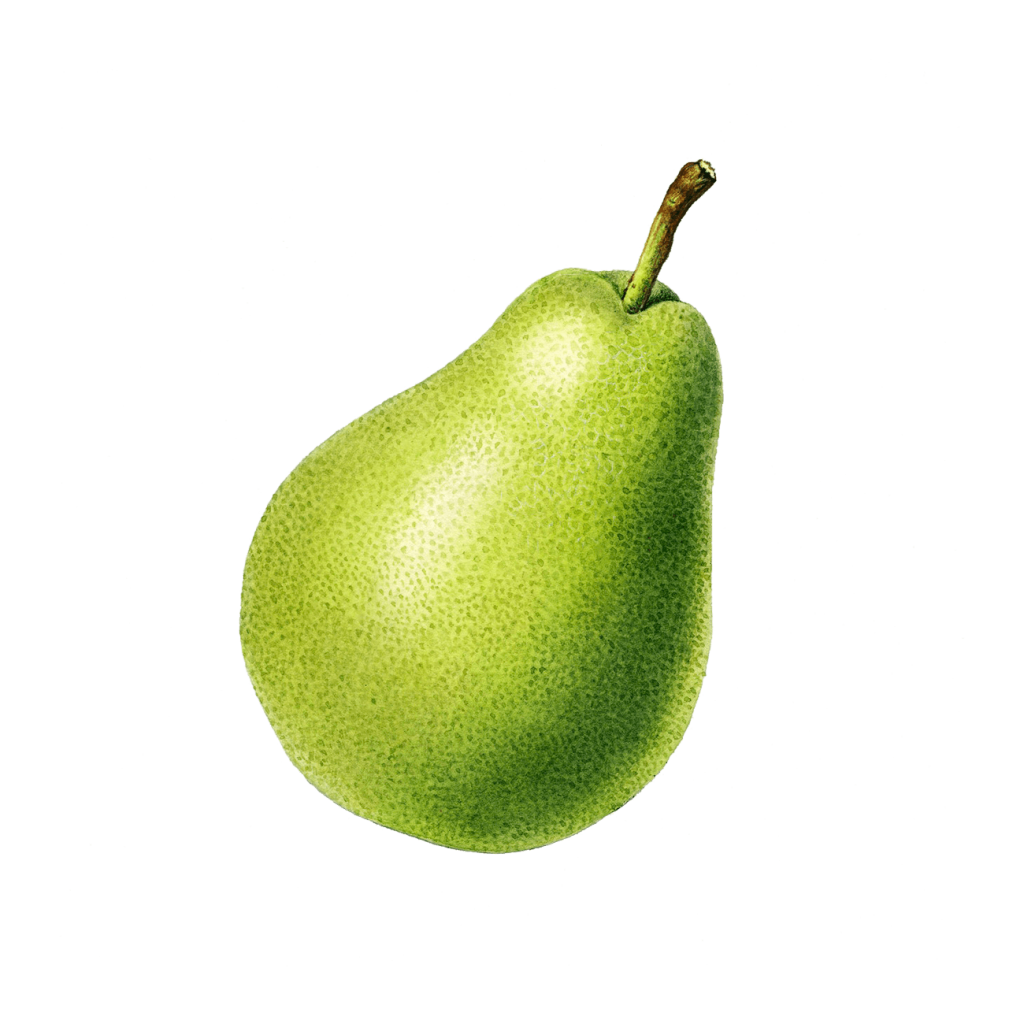 SETTING YOU UP FOR SUCCESS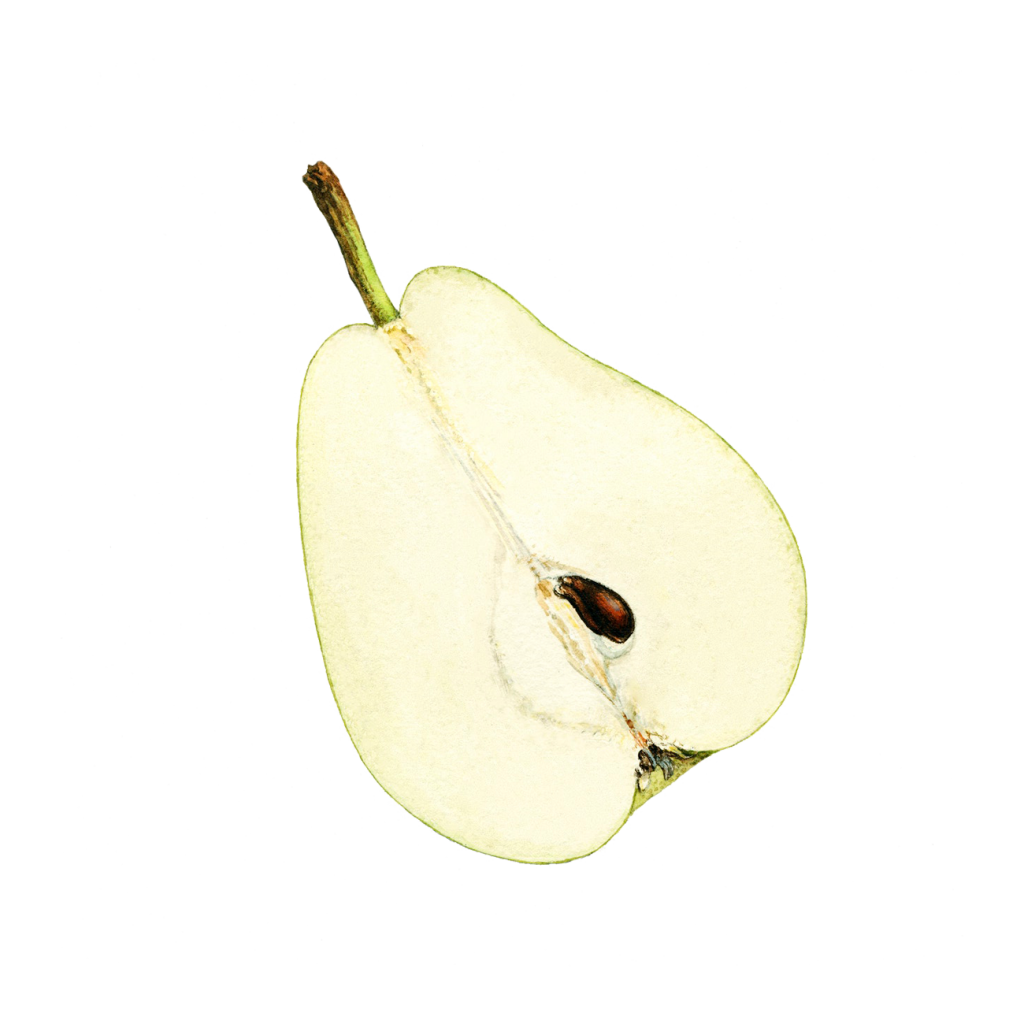 Supporting in reaching your goals and improving your business and personal skills.

Adding value with years of experience and knowledge in critical areas.
---
---
SERVICES
---
BUSINESS AND STRATEGY CONSULTATION
---
Brainstorming ideas
Identifying opportunities
Aligning business goals
Creating strategy and game plan
ENHANCE CUSTOMER EXPERIENCE
---
Customer experience vision
Touchpoints mapping
Identifying areas of improvements
Real-time feedback
DIGITAL
MARKETING
---
Developing strategy
Social Media Ads
SEO / SMM / Google Ads
.
WEBSITE CONSULTATION
---
Understanding the scope
Discussing options
Managing the project
1-1 COACHING AND MENTORING
---
Are you stuck in your comfort/panic zone?
Want to develop your leadership skills?
Manage your time and teams better
---
---
VALUE ADDED SERVICES
---
DUBAI CAREER CONSULTATION
---
Understand the process
How to look for a job
Find what works best for you
PERSONAL
BRANDING
---
1-1 Consultation
CV/Resume + Cover Letter
LinkedIn Presence
DUBAI BUSINESS STARTUP CONSULTATION
---
Understand the process
How to start a company
Find what works best for you
BUSINESS PITCH PRESENTATION
---
Consultation
Executive summary
Pitch content and formatting
CONTENT WRITING
---
Creating an outline
Creative writing
Proposal writing